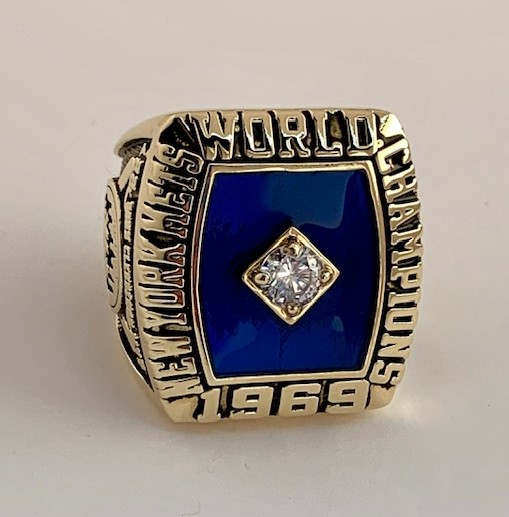 Check Out our Deal of the Month
Use Coupon Code 1969 to receive 10% off
1969 New York Mets World Series Replica Ring.
Celebrate the 50th Anniversary of the Amazin's.
A stunning addition to your Mets collection and a perfect display piece.
Join Our Newsletter
Receive timely and valuable info on Auctions, Sports Collectible Shows, Awesome Websites as well as our latest Special Offers and Coupon Codes.