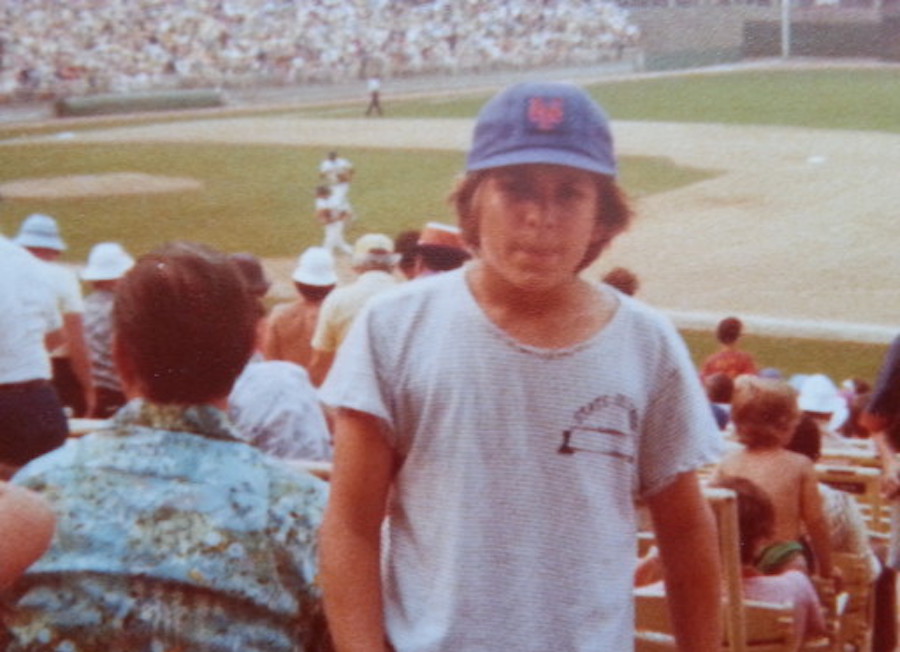 Finding Nostalgia
Who can get enough baseball and football history. Whether it is walking where an old stadium once stood or visiting a local baseball card shop. There are treasures to be found in every corner of these United States. Visit Cooperstown, NY and Canton, Ohio and you will never fail to learn something new about these two wonderful sports and their rich history. I hope my passion can get you excited about uncovering your own nostalgic finds.
I started to collect baseball cards at the age of six. By the age of 15, I had acquired some turf (real grass) from the stadium of a nearby major college football power after an memorable win. They had just beaten an instate rival. My mania for memorabilia just blossomed after that. A New York City sports radio station has the motto, "If you can't play sports, talk sports." As fans, we all want to feel like we are involved in the games we love. Collecting sports memorabilia and nostalgia keeps us involved as caretakers of the game and keeps us connected to like minded fans.
Please feel free to reach out with stories of your favorite finds or treasures. I would love to share and learn from your experiences as well. Simply go to the "contact us page" and leave your tale of triumph!
Join Our Newsletter
Receive timely and valuable info on Auctions, Sports Collectible Shows, Awesome Websites as well as our latest Special Offers and Coupon Codes.