Please let us know of any sites you find of importance in your collecting. Contact us.
I can be found on Twitter….right here!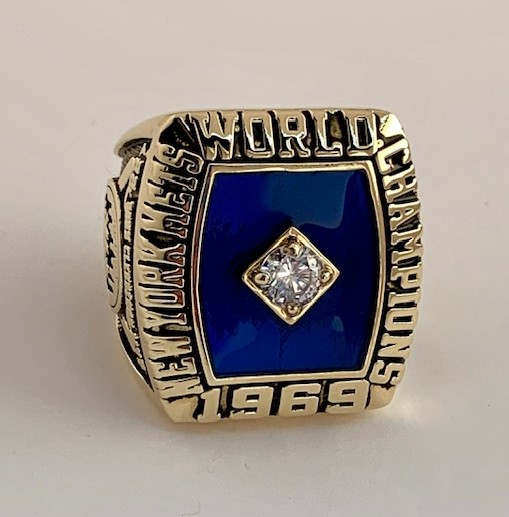 Check Out our Deal of the Month
1969 New York Mets World Series Replica Ring
This ring would be a stunning addition to your Mets collection and makes a perfect display piece.
Join My Newsletter
Receive timely and valuable info on Auctions, Sports Collectible Shows, Awesome Websites as well as our latest Special Offers.