Exciting news for the City of Williamsport PA. Major League Baseball has announced the "MLB Little League Classic" to be played at BB&T Ballpark at Historic Bowman Field. It will be played in conjunction with the Little League World Series. Links Below.
You can follow us on Twitter….here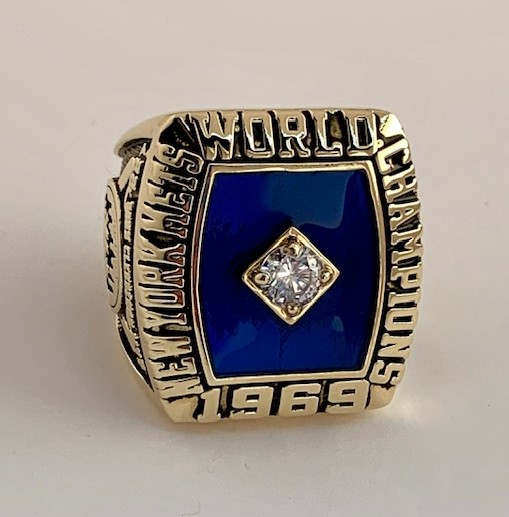 Check Out our Deal of the Month
Use Coupon Code 1969 to receive 10% off
1969 New York Mets World Series Replica Ring.
Celebrate the 50th Anniversary of the Amazin's.
A stunning addition to your Mets collection and a perfect display piece.
Join Our Newsletter
Receive timely and valuable info on Auctions, Sports Collectible Shows, Awesome Websites as well as our latest Special Offers and Coupon Codes.