Offered is a Ladies Retro Baseball Watch w/ Orange Leather Band. Fun and Fashionable for all Summer Activities. Show your Love of the Game with this Unique Piece. Band Length is 23cm. Fast and Free USPS First Class Shipping.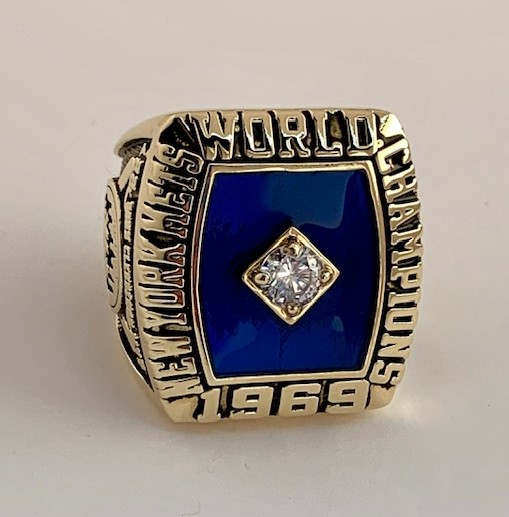 Check Out our Deal of the Month
10% off
1969 New York Mets World Series Replica Ring.
Celebrate the 50th Anniversary of the Amazin's.
A stunning addition to your Mets collection and a perfect display piece.
Join Our Newsletter
Receive timely and valuable info on Auctions, Sports Collectible Shows, Awesome Websites as well as our latest Special Offers and Coupon Codes.