Walk off's abound in Citi Field…at least for six days.
In a span of six days during the early part of July 2018, The boys from Queens gave the fans some fireworks. It is why we watch.
This one was a welcome sight. Jose launches a Grand Slam Walk Off.
Wilmer's walk off from a Met fan's vantage point. Love this view!
Definition of JOY!
You can follow me on TWITTER Here!
Hope to see you at the 39th National Sports Collectors Convention.  Cleveland, OH–August 1-5.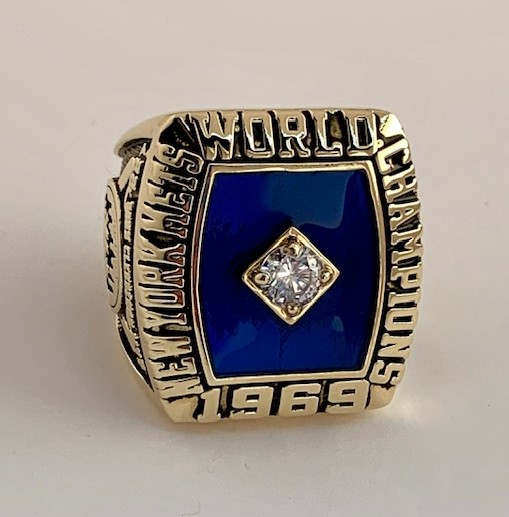 Check Out our Deal of the Month
Use Coupon Code 1969 to receive 10% off
1969 New York Mets World Series Replica Ring.
Celebrate the 50th Anniversary of the Amazin's.
A stunning addition to your Mets collection and a perfect display piece.
Join Our Newsletter
Receive timely and valuable info on Auctions, Sports Collectible Shows, Awesome Websites as well as our latest Special Offers and Coupon Codes.