What separates the holidays and opening day? I can answer that. It is the 2018 Queens Baseball Convention. The Queens Baseball Convention occurs at a time when we need it most. It is a blast for all Mets fans….young, old….optimistic, depressed….every Mets fan will enjoy this experience. Click the photo below for the initial announcement and additional info.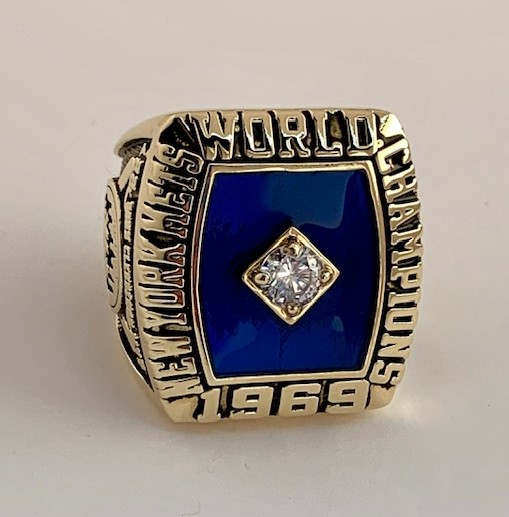 Check Out our Deal of the Month
Use Coupon Code 1969 to receive 10% off
1969 New York Mets World Series Replica Ring.
Celebrate the 50th Anniversary of the Amazin's.
A stunning addition to your Mets collection and a perfect display piece.